I finally got my invite to order the Raspberry Pi from RS Components the other day, will be a great toy to tinker with.
It makes me curious on if the FreeBSD ARM port would run on it, and also the compact flash bits donated by Juniper recently so it will no doubt be hours of fun!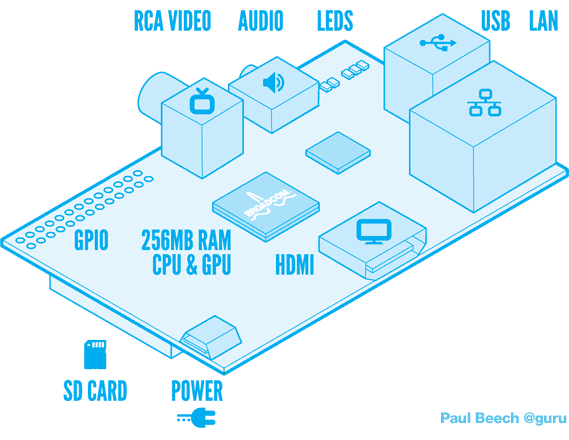 Estimated shipping time is within three weeks so we'll see then!